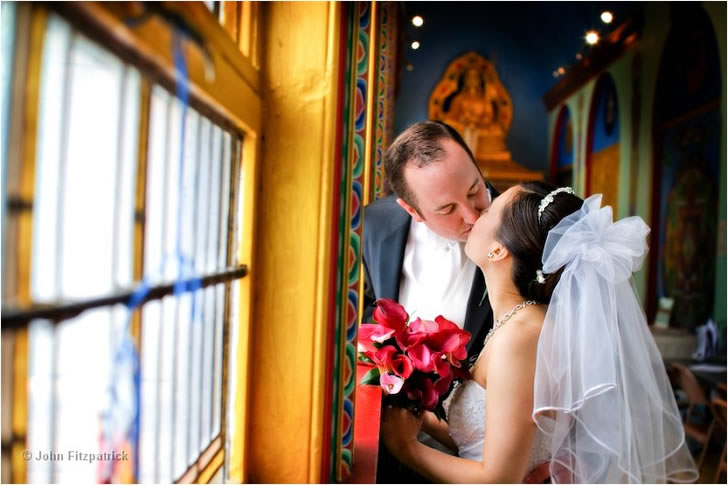 To View Galleries:
Click Here (Opens New Window)
Photographed at a beautiful western mass reception site. Wedding ceremony held at Sacred Heart Church in Springfield, MA - a spectacular cathedral with magical light filtering through stained glass windows. This Western Mass photographer thoroughly enjoyed photographing Nancy and Brian's wedding ceremony in this church. The reception was held at the Springfield, MA Marriott hotel. As a wedding photographer, I certainly could appreciate the grand ballroom with it's beautiful chandeliers. The staff was attentive and the food was terrific too. Overall, this was a spectacular day for this candid MA wedding photographer.
© 2007 MomentsKept Studios - Photography by John Fitzpatrick - All Rights Reserved

MomentsKept is a trademark of Vizzaz Incorporated

MomentsKept Studios is part of John Fitzpatrick's company: Vizzaz Incorporated
Warning: Any unauthorized resuse of the images, text, or design of this website is strictly forbidden.
All IP addresses are logged and downloads tracked.